Do You Need Full Coverage on a Used Financed Car?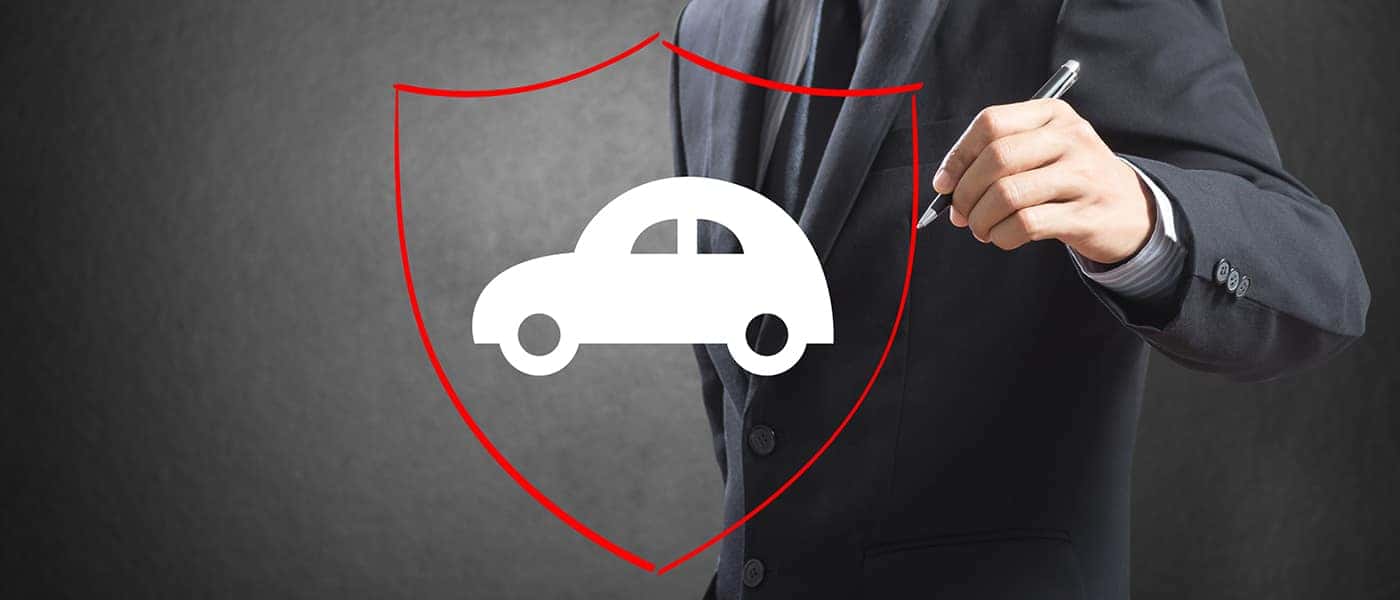 Deciding on the right coverage plan is a key part of the car-buying process, but it can be confusing if you're new to the world of auto financing. If you've decided to buy a used vehicle, you may be wondering what level of coverage is really necessary. So do you need full coverage on a used financed car? The answer is generally yes, but there's a lot more to consider while you negotiate your used car loan. In the guide below from the Virden Mainline Motors finance center, you'll learn how to finance a used car, how many years you can finance a used car for, and more.
Do I Need Full Coverage?
Before you learn how to finance a used car, it helps to get familiar with the different kinds of auto insurance available to Virden drivers. A full auto insurance coverage package includes the three primary coverage types: liability, collision, and comprehensive. You're not required under the law to add full coverage to most used car purchases, but it is a prerequisite for the majority of lenders. The reason is that the lender needs to be certain of compensation in the event that your car is damaged or totalled. With full coverage, you'll also be on the line for less if you're involved in a collision before your loan is paid off.
How Many Years Can You Finance a Used Car?
You can lower your monthly auto payments by extending your loan term, but is there a limit to how many years you can finance a used car? That's at the discretion of your lender, who will consider factors like debt-to-income ratio and down payment amount as you negotiate your loan term.
How to Finance a Used Car
After you and your lender agree on a financing package, and you purchase coverage, all you need to do is pick up the paperwork from your lender and the dealership. When it comes to how to finance a used car without the hassle, preparation is key! Have the following documents with you when you retrieve your vehicle, so that you can head home to Birtle without a hitch:
Valid Car Insurance Card
Valid Driver's License
Proof of Income
Documentation for your trade-in value, if applicable
Find Expert Auto Financing in Virden
Looking to get into the details of how to finance a used car in the Oak Lake area? The friendly auto financing experts at Virden Mainline Motors are standing by to answer your questions. Whether you want to know how to trade in a car or whether buying or leasing is right for you, get in touch today!
More from Virden Mainline Motors
With seating for seven Virden passengers, roomy Buick Enclave dimensions, and plenty of Buick Enclave cargo space, the Enclave checks every box. Take a moment to learn more about Buick's three-row SUV. Then, fill out a credit application and get in touch with Virden Mainline Motors to schedule a test drive. View New Enclave InventoryBuick Research…

If you're wondering about how much the GMC Sierra can tow, when properly equipped with the optional 6.2L EcoTec3 V8 engine, 50.8-cm wheels, and the Max Trailering Package, the GMC Sierra 1500 can tow up to 5,897 kg! Take a moment to learn more about the 2022 GMC Sierra 1500 towing capacity. Then, fill out…

Searching the Virden car market for a diverse selection of full-size SUVs? Then you'll fall head over heels in love with the 2022 GMC Yukon trim levels available at Virden Mainline Motors. Regardless of which GMC Yukon configuration you opt for, you'll find powerful engines, commodious interior cabins, adaptable drivetrain options, and an impressive suite of feature…