What is Car Detailing?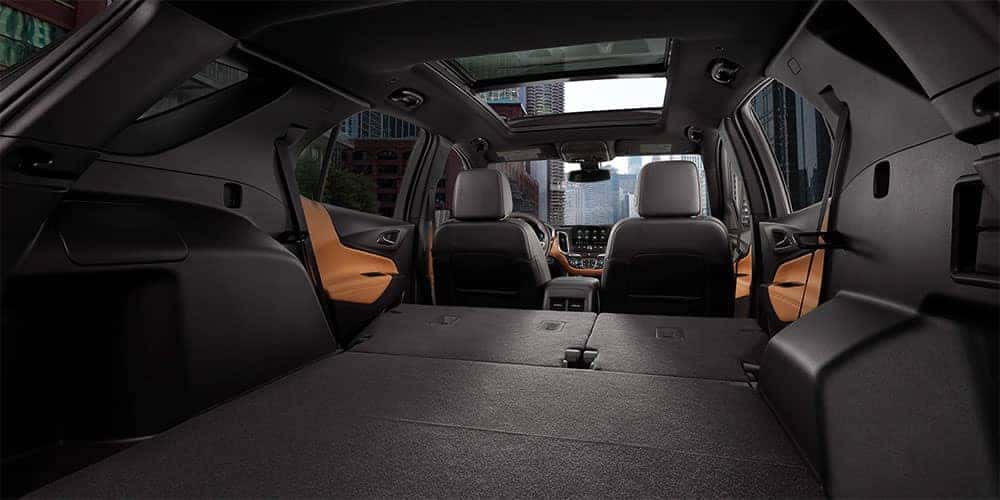 ---
---
What is car detailing, and how is it different from taking your car in for a car wash? A car wash is a surface-level cleaning that takes just a few minutes, while exterior and interior car detailing deep-cleans and restores both the inside and outside of your car. Exterior car detailing involves in-depth exterior work like removing blemishes and scratches from your car's paint. Read this guide from the Virden Mainline Motors team to learn more about interior car detailing, and how to detail a car at home.
Exterior and Interior Car Detailing Supplies
When it comes to the DIY approach, what is car detailing going to involve? Before getting started, gather the following supplies:
Vacuum cleaner
Washing mitts
Microfiber cloths
Variety of small paint brushes
Canned air
Upholstery cleaner
Carpet stain cleaner
Car-safe cleaner
Window cleaner
Surface protector for vinyl and leather surfaces
How to Detail a Car: Exterior Car Detailing
Follow these steps to detail your car's exterior:
Wash the exterior. Using the microfiber clothes, clean the car body exterior with water and a car-safe washing solution. Avoid cleaning solutions like household detergents, which may strip the wax from your car's surface. Swap out cleaning clothes often, as dirt or debris on dirty cloths may scratch your vehicle's paint. Once it's clean, dry the vehicle with clean microfiber towels.
Clean the wheels. Using the same car-safe cleaning solution, clean your vehicle's rims and hubcaps. Use the small brushes to clean dirt from the grooves and hard-to-reach spots.
Wax the exterior. Once the exterior is clean, you can choose to wax your car. Car wax protects your car's paint from scratches, and helps prevent fading, discoloring, and oxidation from sun damage. Once finished, wipe off excess wax with a small brush.
How to Detail a Car: Interior Car Detailing
Follow these steps for correct interior car detailing:
Vacuum the carpeting. If the carpeting has stains, use a stain remover and brush to remove them.
Clean the door interiors. Using a soap-and-water solution, clean the hard surfaces on your car door interior. Dry with a microfiber cloth. Then, open your car doors and use a brush to clean the metal and plastic door jamb parts.
Wash the windows. Wash the windows and interior car mirrors with a window-cleaning solution, and dry completely to avoid streaks.
Clean the seat upholstery. First, vacuum the seat to remove any dirt or debris. Then use a stain remover and brush to clean any stains. After cleaning, leave your car doors open and allow the upholstery to air dry. This is important for preventing mildew!
Clean the steering wheel column. Clean off dust and stains with a cleaning solution and microfiber towel. Then, dry and apply a surface protectant.
Clean the dashboard and center console. Lightly spritz a microfiber cloth with yoir cleaning solution, and use your small brushes to clean out cracks and narrow crevices. Then dry completely with a microfiber cloth.
Get an Expert Car Detail in Virden!
What is car detailing going to take in terms of time commitment? Detailing at a Virden-area dealership can take anywhere from 30 minutes to all day, depending on vehicle condition and whether you want a basic detail or more thorough services. If you'd rather have a professional take care of your car detail, stop by our service center near Virden. We're happy to provide info on car detailing prices and service specials for Brandon drivers! We can also help with your car care questions, from tire rotation to transmission checks as well as help you learn about the Chevy Silverado trim levels, learn how to unlock a steering wheel, how to wash a car, read about our COVID-19 response, and more.