What Is Good Mileage On A Used Car?
When you're shopping for a used car near Virden, you'll want to check out its mileage, in addition to its physical and mechanical condition. When asking what is considered high mileage for a used car, many local drivers believe a car with over 160,000 km isn't worth a second look, but this isn't necessarily a strict rule to follow. In fact, provided that a vehicle has been properly cared for and received regular maintenance, it could still be a great buy! With that said, if you're still looking for a clear answer to "what is good mileage on a used car?" consult our comprehensive guide down below!
Mileage vs. Age
When considering good mileage for a used car, you'll sometimes find that a new car with high mileage is a better choice than an older car with low mileage. Keep these important factors in mind as you shop:
If a vehicle wasn't used very often in Oak Lake, it may be prone to higher repair costs. Mechanical issues and problems with rubber seats and gaskets can develop if a car sits for too long.
Low mileage vehicles often come with a higher price tag.
A vehicle with a well-documented maintenance history is preferable to one that has been neglected.
If you're interested in a vehicle with all the latest technologies as well as low mileage, buying certified pre-owned is probably your best option.
How to Shop for a Used Car in Virden/Birtle

When you're on the hunt for the perfect used car near Birtle, there are a few things to consider in addition to the number on the odometer:
Usage – A car that was driven 120,000 km through one intersection after another will wear faster than a vehicle that has spent 120,000 km on open highways. To be sure, you should request the prior driver's daily habits before finalizing your purchase.
Location – Where did the vehicle come from? A warm, dry climate is more hospitable to cars than the cold, wet climates we can experience during Virden/Birtle winters.
Condition – You should always have a certified mechanic take a look at a pre-owned vehicle before purchasing it privately. They can tell you about any issues that haven't already been noted, which could save you from making a costly mistake.
Maintenance – Do a thorough inspection of the vehicle's maintenance history to ensure it's up-to-date on essential services like oil changes and other fluid replacements. A vehicle that didn't receive services at its recommended intervals may present expensive issues in the future.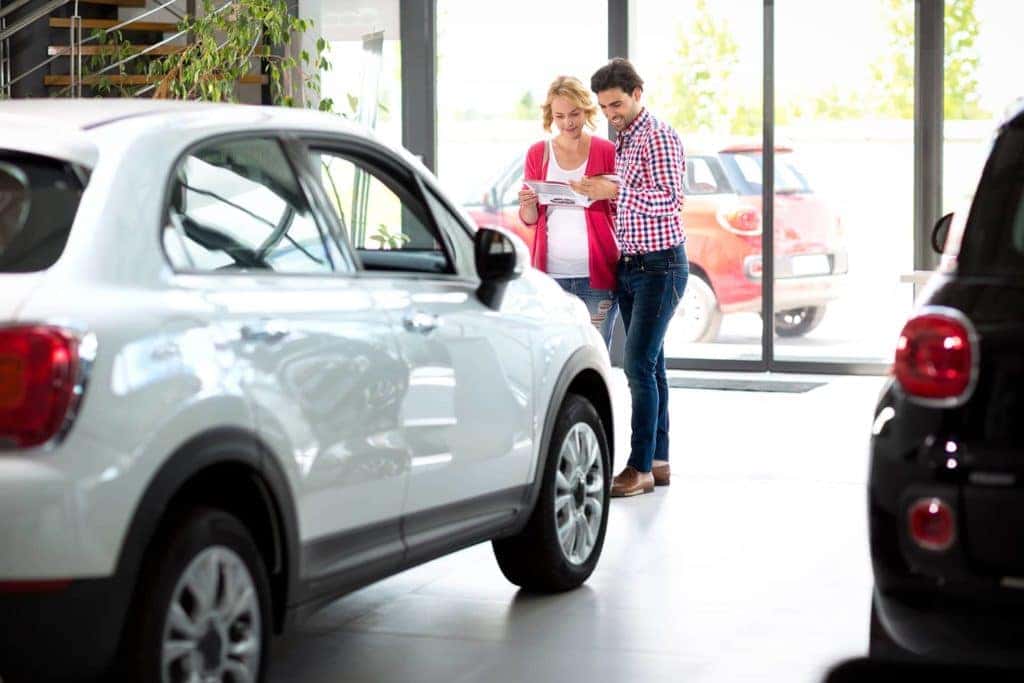 Find Low Mileage Used Cars for Sale at Virden Mainline Motors
Ready to get behind the wheel after exploring what is good mileage for a used car? When you've found a used or certified pre-owned model you love at Virden Mainline Motors, contact us to set up a test drive! We have a wide selection for you to choose from, and each one has been thoroughly inspected for quality, so you can always rest assured you're making a smart purchase. Before visiting us in Virden/Birtle, be sure to take a look at our used vehicle specials to maximize your savings. You can even find helpful service features such as what is a tire rotation and guides like the Chevy Traverse reviews to help you find the right model.

Virden drivers are sure to be wowed by the 2020 Chevy Silverado 2500 towing capacity figures. When properly equipped, the Chevy Silverado towing capacity can reach up to 8,391 kg! There isn't a job this truck's robust performance can't handle. Read on to learn more about what the Silverado 2500HD has to offer, and then…

The 2020 GMC Terrain is a full-sized SUV offered in four main trim levels: the SL, SLE, SLT, and Denali, giving Virden drivers lots of features and price points. No matter which model you opt for, you get comfortable seating for up to five passengers and towing capacities that range between 1,500 and 3,500 pounds….

The 2020 Chevrolet Traverse is increasingly popular on Virden/Birtle area streets, and industry experts simply can't get enough of this capable three-row SUV! Find out what the critics have to say about its luxurious interior, exclusive features, and more before you get behind the wheel of a new 2020 Chevy Traverseat Virden Mainline Motors when you check…